Genuine poetry can communicate before it is understood

-T. S. Eliot
You may not know this but 45 out of 50 states have adopted the new Common Core State Standards. One of the subjects that is addressed in those standards is poetry. Whether you like poetry or not, it is a valuable component to education. First of all, poetry increases reading fluency (the ability to read words like you are speaking) because kids tend to reread the poems. The rhythm of poetry is engaging, and if it rhymes, the kids can usually predict some of the words even if they can't read them well. If your child is too young to read, make sure that you do pick rhyming poems because the practice of rhyming sounds is a foundational reading skill. Poetry also creates imagery which can help children understand feelings and language.
Giggle Poetry
has a ton of excellent resources. The poems are funny; hence the name. The activities are fun. I look forward to doing the Poetry Race with my sons. They even have fun online word games for kids.
Kenn Nesbitt's
Poetry4kids.com
has
lots of funny poems and poetry books for children. The online game section is quite impressive. But I think my favorite part is the Rhyming Dictionary. I think it would be fun to help my kids write their own funny poems using this tool.
My favorite poet growing up was Shel Silverstein. He has an amazing way with words. I owned every one of his books and they always conjured up a good laugh. I definitely want to pass this on to my kids. shelsilverstein.com has some fun activities to go with his poems.I love the Cuttin' Kate drawing and activity book that allows your child to illustrate the poem.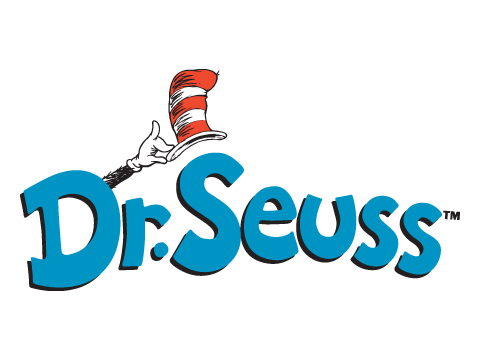 And finally, you can not forget the rhymer of all rhymers, Dr. Seuss. His books are like big long poems. My kids and I could read his books all day long. Seussville has an enormous amount of activities. If your kids create an account, they can create their own Who and earn Dooklas rewards. The online games do not require an account, but don't forget to click on the "forth" arrows because they only show two games at a time. The parent section has some great resources to help you support your children with reading.